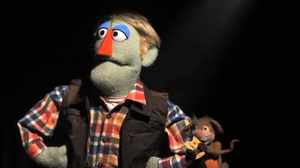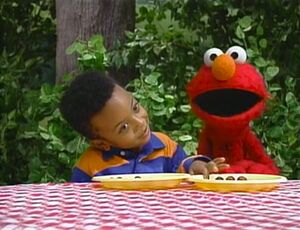 John Steinbeck (1902—1968) was an American writer. He wrote the Pulitzer Prize-winning novel The Grapes of Wrath, published in 1939 and the novella Of Mice and Men, published in 1937. In all, he wrote twenty-five books, including sixteen novels, six non-fiction books and several collections of short stories. In 1962 Steinbeck received the Nobel Prize for Literature.
References
Of Mice and Men
On Dog City, the character of Bowser, in his mentality and dialogue, is frequently reminiscent of Lennie from Of Mice and Men (especially as played by Lon Chaney, Jr. in the 1939 film). In "Boss Bruiser," the closing dialogue exchange has Bowser asking Bruno to "tell me about the rabbits, boss," ala Lennie.
The Grapes of Wrath
Cannery Row
In Follow That Bird, the Dodos live on Canary Row (a reference to Steinbeck's 1945 novel Cannery Row).
Trivia
Connections
Sources
Community content is available under
CC-BY-SA
unless otherwise noted.