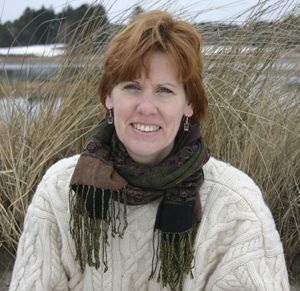 Judith Hunt is an illustrator and cartoonist. She illustrated two 1986 Muppet Babies books, What's a Gonzo? and Baby Kermit's Birthday Surprise.
Hunt worked in comic books in the early 1980s, often collaborating with her then-husband, writer Chuck Dixon. For Marvel, she penciled the likes of Conan the King, Losers, and Moon Knight. At DC, she worked on Robotech Defenders. She co-created the Evangline comic series (published by Comico and others). During this period, she also illustrated licensed character books for Raggedy Ann, Disney characters, and others.
Hunt went on to become a staff artist for Highlights magazine, working priarily on The Timbertoes cartoon strip. She illustrated the Our Nation's Pride series of patriotic picture books and simplified adaptations of Mark Twain's Tom Sawyer and Huckleberry Finn. She supplied art for 3-D comics, state puzzle books, and the picture book Prunes and Rupe, as well as exhibiting in galleries.
External links