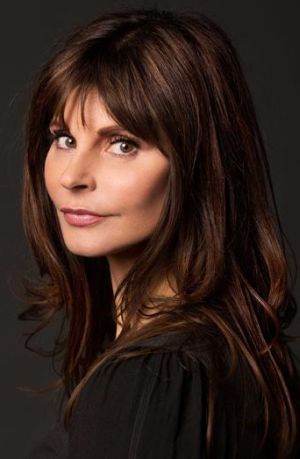 Justine Glenton is an actress who played one of The Graeae (under heavy Creature Shop make-up) in The StoryTeller: Greek Myths episode "Perseus and the Gorgon."
Before her Greek Myths stint, Glenton appeared on Jeeves and Wooster (as Honoria Glossop's chum Daphne in the first episode), Lovejoy, and the original UK House of Cards. She went on to guest roles on As Time Goes By (with Geoffrey Palmer), The Bill (multiple episodes), Holby City, Coronation Street, and Casualty. Film credits include A Demon in My View (with Anthony Perkins) and Public Sex.
Glenton is also a yoga instructor and has written on health and fitness issues.
External links