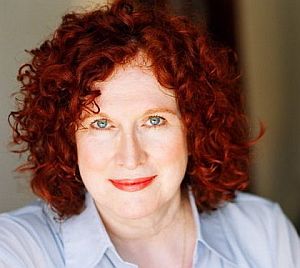 Kate McGregor-Steart is an actress and acting coach who was heard as "Neighbor No. 3" in the Dinosaurs episode "Baby Talk." A classically trained actress, McGregor-Stewart performed on Broadway, understudying Tom Stoppard's Travesties and playing analyst Charlotte in Beyond Therapy (opposite John Lithgow).
McGregor-Stewart's TV credits include the miniseries The Best of Families and guest spots on Kate & Allie, Newhart, Murphy Brown (as one of Murphy's many secretaries), Six Feet Under, and Nip/Tuck. Film credits include small roles, often as business woman or relatives, in The Addams Family, Scrooged (as the frequently injured network censor), the Frank Oz film In & Out, The World According to Garp (with Robin Williams), and Failure to Launch.
External links
Community content is available under
CC-BY-SA
unless otherwise noted.