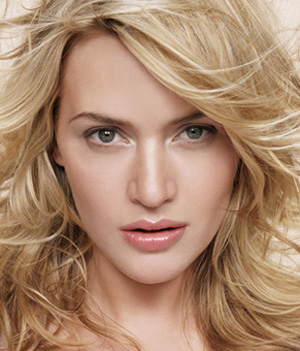 Kate Winslet (b. 1975) is an Academy Award winning actress perhaps most well known for her role as Rose in Titanic. She has since appeared in such films as Finding Neverland, Eternal Sunshine of the Spotless Mind (with Jim Carrey) and Sense and Sensibility.
In 2004, she voiced the role of Suki, a character created by Jim Henson's Creature Shop for the A&E television movie, Pride.
References
On a German Muppet postcard spoofing Titanic, Miss Piggy portrayed the actress as Fate Swing-set.
Spamela Hamderson stood in for Winslet in a poster spoofing Sense and Sensibility as "Scents and Sensitivity".
External links