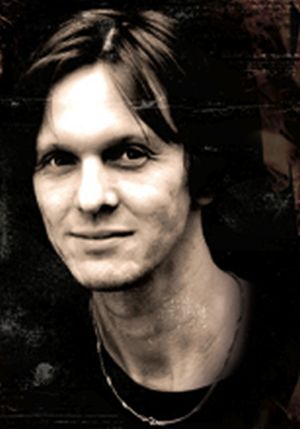 Måns Eriksson voiced Pop in Nalle har ett Stort Blått Hus, and was one of the sound engineers during the dubbing and did the final soundmix. He was also a voice in Leksakernas Hemliga Liv as well as the sound engineer.
A sound engineer at the studio Eurotroll, he's also done voice work in the dubs that the studio produces. He has worked on many of the Swedish dubs of Disney TV-series and movies. Eriksson later left Eurtroll and formed his own company, Mo Studios, which handles music, sound, and other audio areas.
He played drums in the band Farbror Blå along with Andreas Nilsson; the group released two albums before they decided to split up.