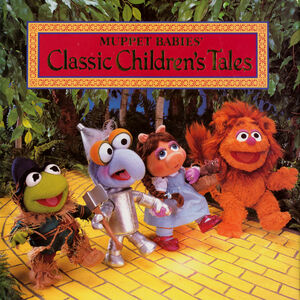 Macmillan Publishers, better known as simply Macmillan, is an international publishing company. It was originally founded in the 19th Century by the Macmillan Brothers in England, where they published notable authors including Lewis Carroll and Rudyard Kipling. In 1999, the German conglomerate Holtzbrinck Publishing Group bought out the company. In Europe, South Africa, and elsewhere, they publish under Pan MacMillan. In the United States of America, imprints include St. Martin Press and Tor Books.
In the 1980s and '90s, Macmillan published various Muppet and Fraggle Rock books, or distributed them under the imprint Checkerboard Press. Pan Macmillan published a series of Takalani Sesame books in South African markets in 2007.
Books published
External links
Community content is available under
CC-BY-SA
unless otherwise noted.