Written by
Donaldson Toussaint L'Ouverture Byrd II
Date
1973
Publisher
Easy Reader Music
First
Episode 0615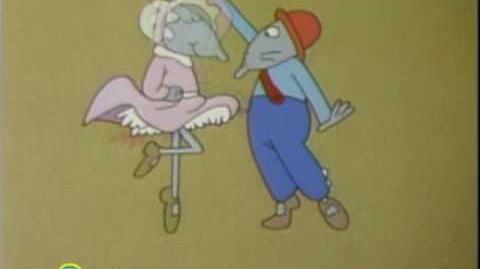 "Madrigal Alphabet" is a song by Donald Byrd set to a cartoon by Jeff Hale on Sesame Street. Vocalists for the piece include Sally Kell and Carla Piper.[1]
The song was also used in Stars and Street Forever for a montage of clips throughout the show's history.
Releases
Video
Online
Other
Sources