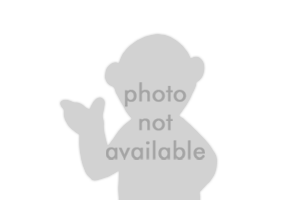 Manolo is the unseen crustacean cousin of Pepe the King Prawn.
Pepe mentions Manolo in It's a Very Merry Muppet Christmas Movie at the sight of Rachel Bitterman's small toe (saying "this little piggy looks like my cousin Manolo").
Pepe also referenced Manolo in the blooper reel for his 2002 Long John Silver's commercials (turning to one of the cooked shrimp after a take and saying "Manolo, go change.") Pepe mentioned Manolo yet again in the Muppets' January 2010 appearance on America's Funniest Home Videos when a video was shown of a girl eating a prawn (Pepe feared it might be Manolo).
In a 2014 commercial for the Epcot International Food and Wine Festival, Pepe tells the Swedish Chef that his cousin Manolo once made a great shrimp taco, and, come to think of it, he's never seen Manolo again. An on-screen disclaimer at the end of the video read: "No shrimp were harmed in the making of this video (except Pepe's cousin Manolo)." (YouTube)
Pepe mentioned Manolo in a series of 2015 New Year's Eve tweets, revealing that "Ryan Seacoast" had hosted his cousin Manolo's clam bake and asking Rizzo if he could bring Manolo with him to Dick Clark's New Year's Rockin' Eve. (Tweet 1 Tweet 2)
Community content is available under
CC-BY-SA
unless otherwise noted.