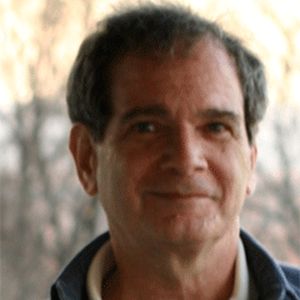 Marc Chinoy, also credited as Marc Paul Chinoy, worked with Jim Henson in the late 1960s, assisting in various capacities including music supervision for Youth '68. For the first season of Sesame Street in 1969, Chinoy collaborated in animating clay characters for letter inserts,[1] such as "Sam the Snake" in the first episode.
Chinoy was creative director of the clay animation studio Cineplast, originally based in Toronto (during which time Chinoy contributed to the occasional underground comic Snore Comix along with B.P. Nichol). He relocated to Munich and went on to produce clay inserts for German network ZDF, including the series Kli-Kla-Klawitter. 1980 saw the release of Chinoy's first and only feature film using the technique, I Go Pogo, a stop-motion adaptation of Walt Kelly's Pogo (with the voices of Muppet SHow guest stars Jonathan Winters, Vincent Price, and Ruth Buzzi).
Chinoy later left the film industry and founded the business consulting/facilitating firm the Regis Group, where he serves as president.
Sources
↑ Hutchison, David. "Animating the Comics: Pogo Comes Alive!." Cinemagic #9, 1980 (archive.org)
Community content is available under
CC-BY-SA
unless otherwise noted.