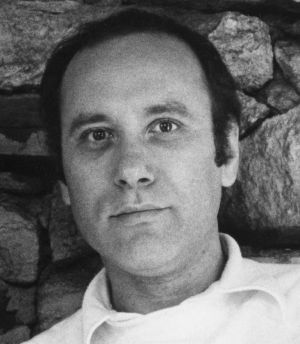 Marshall Brickman (b. 1941) has written for film, television, and theater and is best known for his work with Woody Allen, co-authoring the films Sleeper, Annie Hall, Manhattan, and Manhattan Murder Mystery. With a television background, including work on Candid Camera, The Tonight Show, and The Dick Cavett Show, Brickman helped write The Muppet Show: Sex and Violence in 1974; the pilot included a comedic "Seven Deadly Sins" pageant. Decades later, in 2001, Brickman was hired to rewrite Anthony Minghella's screenplay for a more serious examination of The Seven Deadly Sins, a project which never reached fruition.
Brickman's other credits include For the Boys, with Bette Midler, and writing and directing the thriller The Manhattan Project.
External links
Community content is available under
CC-BY-SA
unless otherwise noted.