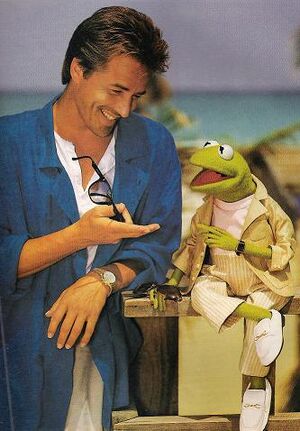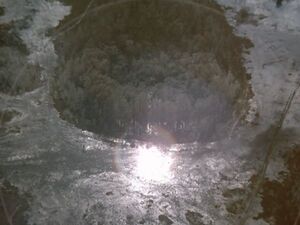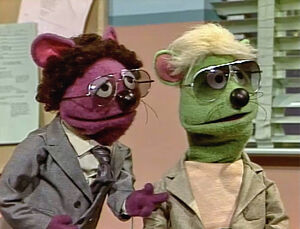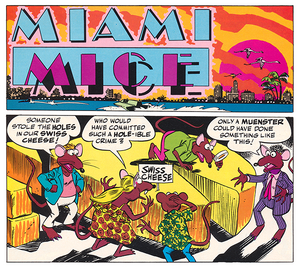 Miami Vice was a popular television series that aired from 1984 to 1989. The characters of Crocket and Tubbs were ranked #61, with Lt. Castillo at #89 in Bravo's 100 Greatest TV Characters.
Mentions
The third season episode "Cuba Libre" contained aerial footage of a swamp, reused from the opening credits of The Muppet Movie.
References
Miami Vice star Don Johnson was interviewed about his role on the show in the Fall 1986 issue of Muppet Magazine, and featured on the cover.
Connections
Actors who have played featured roles in Muppet/Henson productions and who have also appeared on Miami Vice include the following:
External links
Community content is available under
CC-BY-SA
unless otherwise noted.