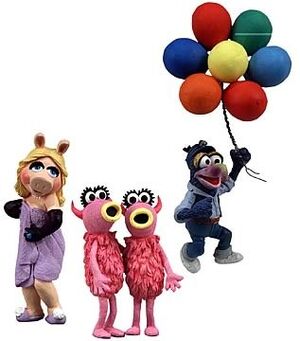 In Summer 2003, Palisades Toys began releasing Muppet PVC figures in packages of three. The first two series were followed by a third and a fourth in December, featuring characters from The Muppet Christmas Carol.
Six separate figures were later sold through Palisades' website in 2004. These figures had removable bases.
Prototypes were made for a next wave of figures featuring The Electric Mayhem and Rowlf. They were never produced.
Mini Muppets Wave 1, Series 1:
Mini Muppets Wave 1, Series 2:
Mini Muppets Wave 2, Series 3:
Mini Muppets Wave 2, Series 4:
Mini Muppets Wave 3:
Exclusive Mini Muppets Repaints: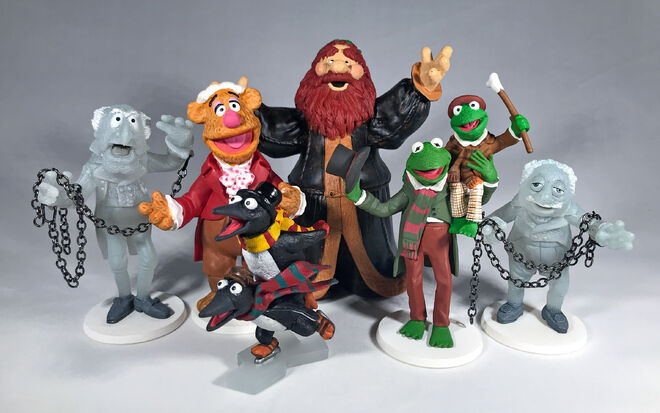 See also