PERFORMER
various
DEBUT
1981
DESIGN
Bob Payne builder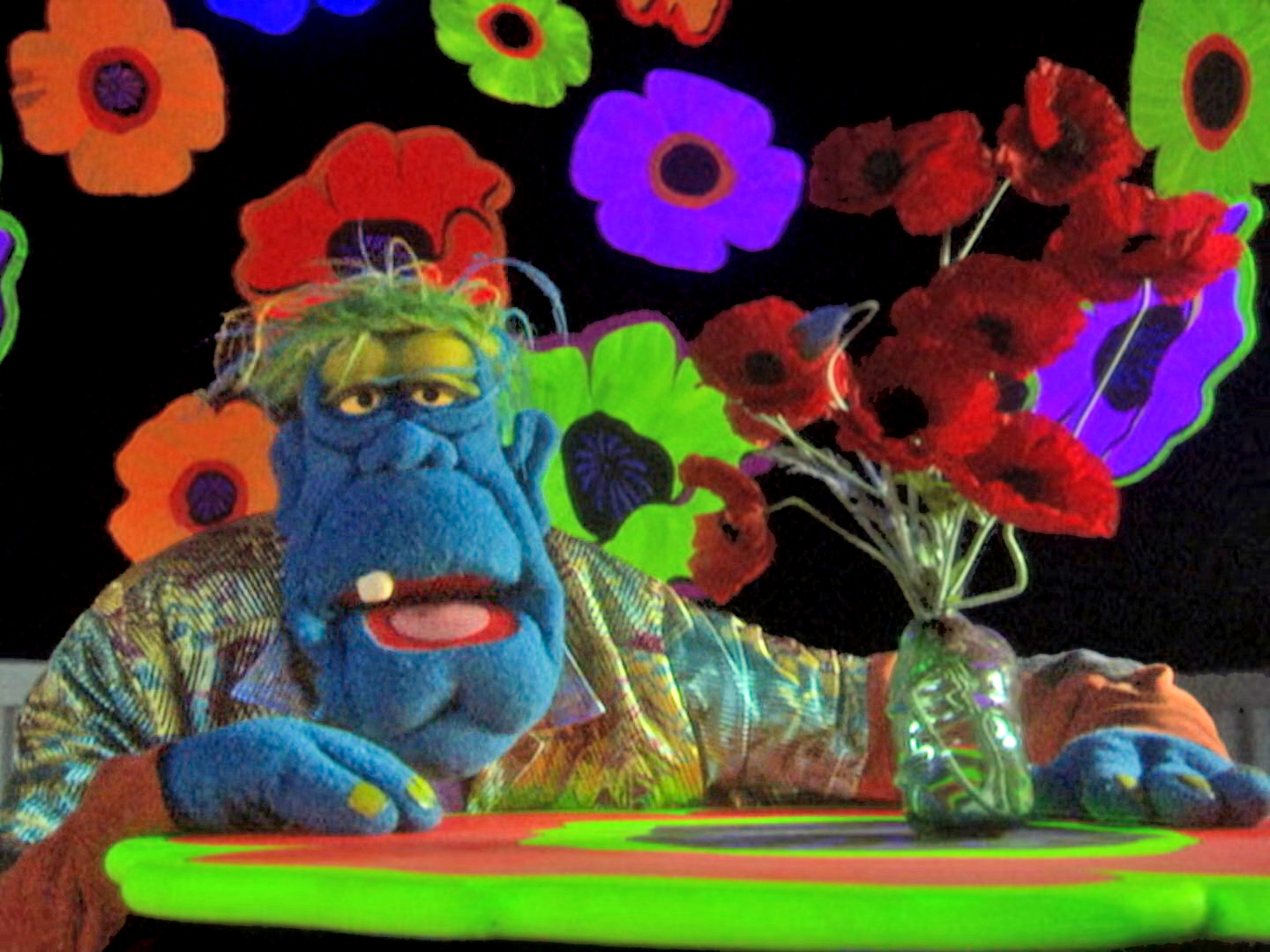 Mulch first appeared in a Muppet Show opening number, singing "For Me and Gargoyle" in episode 509. There, Mulch, performed by Jerry Nelson, acted as the Hunchback of Notre Dame, crooning to a female gargoyle. He also pursued guest star Debbie Harry as she sang "One Way or Another".
Mulch also made an appearance in the 1981 special The Muppets Go to the Movies, as the monster in the "Nephew of Frankenstein" sketch (performed again by Nelson).
He was given a recurring role on Muppets Tonight in 1996, as Dr. Phil van Neuter's assistant in the "Tales from the Vet" sketches. Performed here by Kevin Clash, Mulch lost the ability to speak English; he communicated in a guttural, grunting language that only Dr. van Neuter understood (although in the bloopers after each episode he is often heard yelling words such as "I'm sorry!"). His role in these sketches often resulted in van Neuter being humiliated in some way.
One installment revealed that Dr. van Neuter is married to Mulch's sister, Composta Heap.
Appearances
Book Appearances