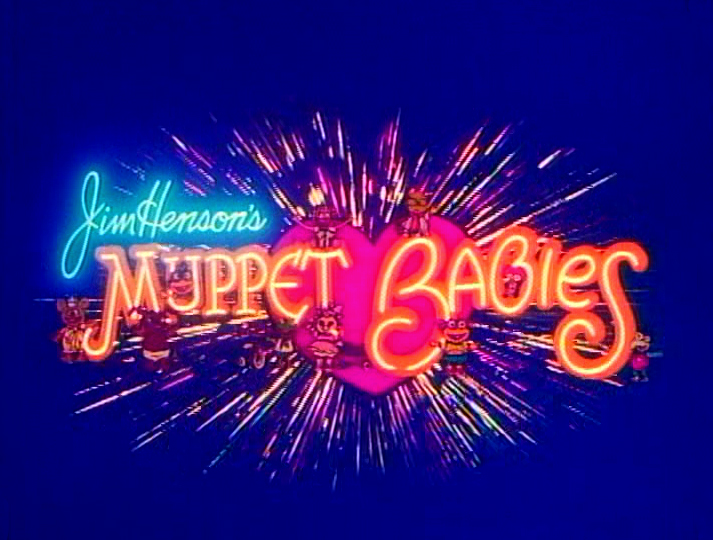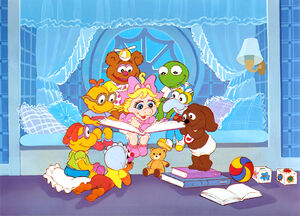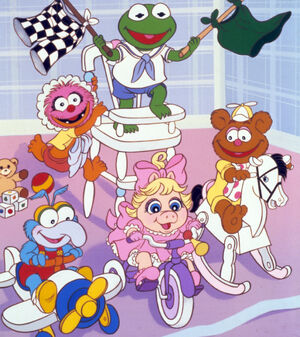 Muppet Babies was dubbed into German and broadcast over ZDF. The show debuted on September 20, 1987.
The same year, a series of audio cassettes were released, featuring unaltered episode soundtracks.
From 1987 to 1990, the majority of Muppet Babies comic books were translated and published in German language countries as Die Muppet Babies.
Voices
Credits
German script: Eberhard Storeck, Rudolf Krause
Editing: Marianne Brink