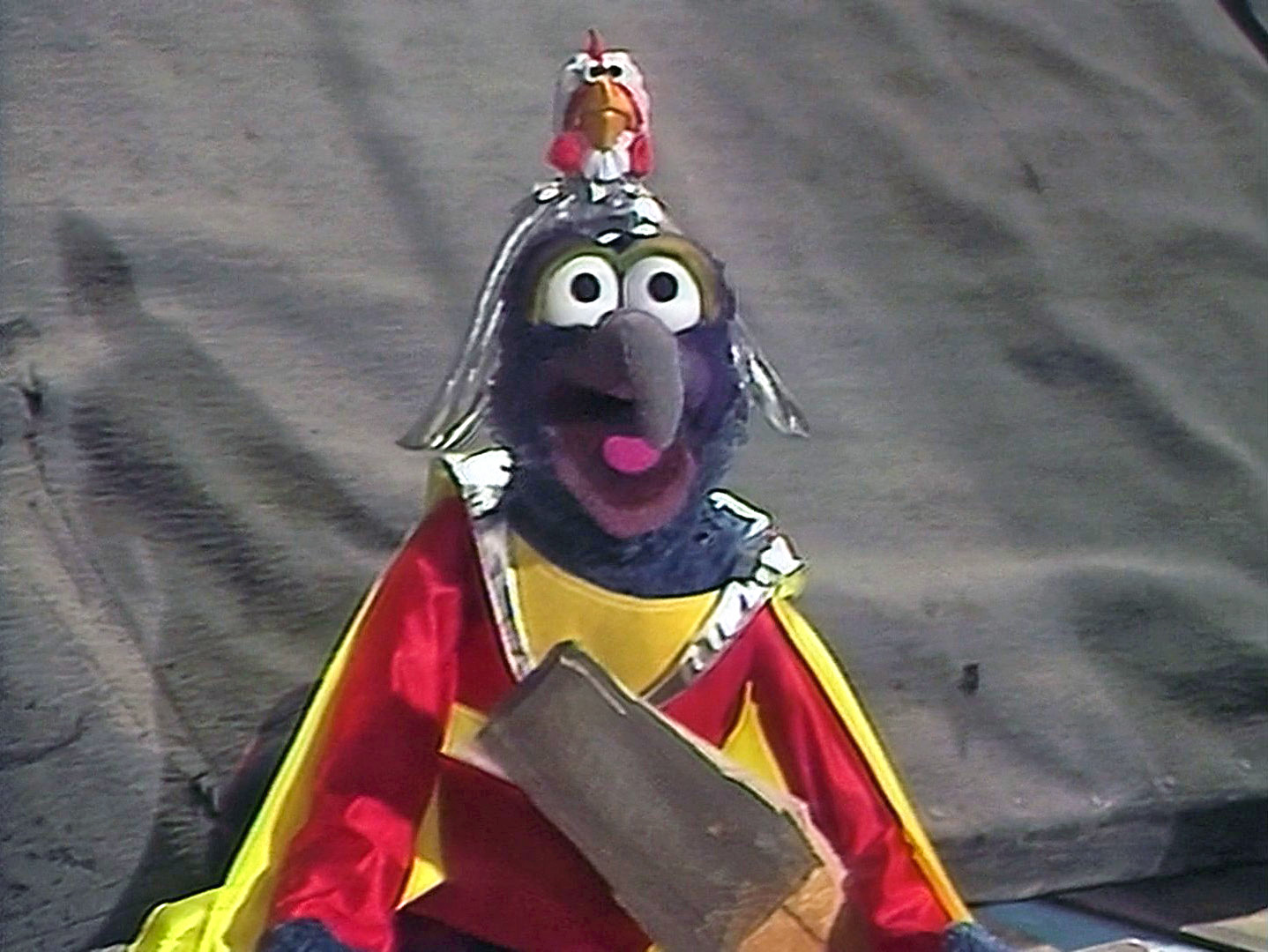 Muppet Comix was a proposed series of Muppet comic books that was to be published in 1998. The comics were to be written by Daniel Weizmann, with illustrations by Joel Schick.
The series was to include Miss Piggy in Wonderland, an adaptation of Alice in Wonderland in which, according to an online synopsis, "Miss Piggy falls into a wild world where the cats are talking, the rats are dancing, and the flowers are singing."[1]
Another volume was The Adventures of Supergonzo, featuring Gonzo as a superhero. The synopsis says, "SuperGonzo battles the forces of evil, gets shot out of cannons, flies over dozens of chickens, and eats too much cotton candy."[2]
Sources
↑ "Miss Piggy in Wonderland", Half.com.
↑ The Adventures of SuperGonzo", Half.com.