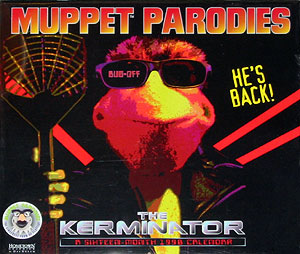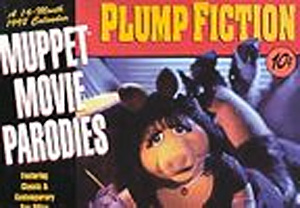 The Muppet Parodies 1998 Calendar was third in a line of Muppet parody calendars in the late 1990s. Published by Day Dream Publishing, alternate covers were released featuring The Kerminator and Plump Fiction.
Contents
Gallery
Credits
Art Director: Lauren Attinello
Photographer: John E. Barrett
Stylist: Danielle Obinger
Costumes: Barbara Davis
Hair Stylist: Goran Sparrman
Community content is available under
CC-BY-SA
unless otherwise noted.