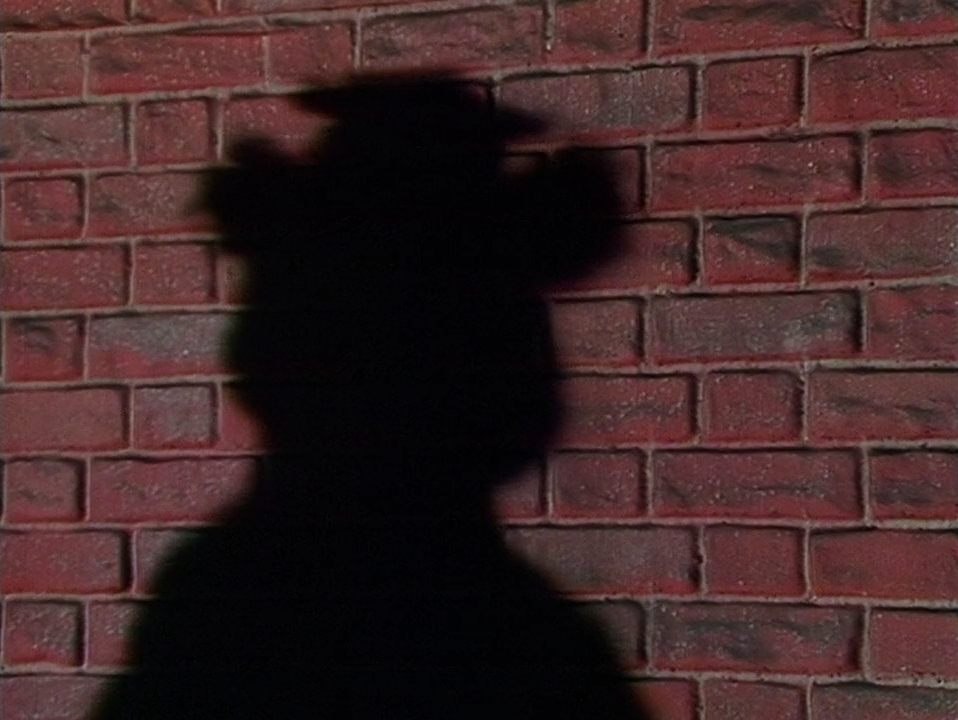 This page is a place to list pages that need images -- either because we don't have a picture on that page, or because we need a better quality picture. Listing pages here may encourage other contributors to scan and upload their pictures.
Note: Preferred image size, especially for character pages, is 300 pixels or larger. If you have a smaller image and can't resize it or replace it with a larger one, feel free to ask someone else for help.
If you upload a picture that's on this list, please take it off the list. And thanks!
Placeholder images
Screenshots
Upgrades
Images for which we know better quality screenshots can be acquired.
Kids' Favorite Country Songs:
Characters
Muppets Most Wanted
Books
Muppets
Sesame Street
Songs
Home video
Covers for various formats:
Merchandise
Albums
Appearances
People
Misc
Magazines
The Works
These are two pages from Jim Henson: The Works showing off a number of magazine covers featuring the Muppets. We're looking for more info on those we don;t have pages for yet so that we may cover them in Category:Magazine Appearances.
See also
Community content is available under
CC-BY-SA
unless otherwise noted.