This article is about an upcoming project, product, or production.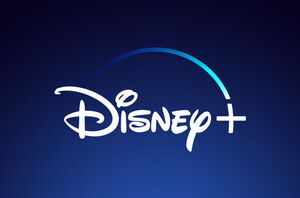 In February 2018, The Hollywood Reporter reported that Disney plans a "reboot" for the Muppets on Disney+, their streaming video service scheduled to launch in 2019. THR also reports that a search for a writer is in-progress.[1]
The series would join other original programming for the network from the company's Marvel and Star Wars properties, as well as new versions of High School Musical, The Parent Trap, Father of the Bride, and Honey, I Shrunk the Kids.
In February 2019, a website called "Splash Report" published an item claiming that the series would be called Muppets Live Another Day and feature Josh Gad with a plot immediately following the events of The Muppets Take Manhattan.[2]
Sources
↑ The Hollywood Reporter "Disney Planning Another Muppets Reboot for Its Streaming Service (Exclusive)" by Lesley Goldberg, February 21, 2018
↑ splashreport.com "The Muppets Project for Disney+" by Jean-François Allaire, Feb 7, 2019