In childhood development, a transitional object is something, usually a physical object, which takes the place of or supplements the mother-child bond. The item helps provide comfort especially in unusual or unique situations or at bedtime. In many instances children will give names and personalities to their transitional objects. Common examples include dolls, teddy bears or blankets.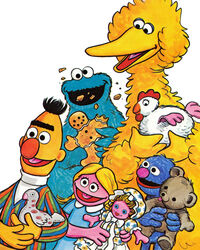 Mentions
See also
Community content is available under
CC-BY-SA
unless otherwise noted.