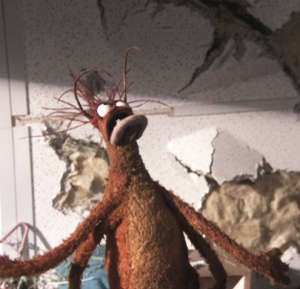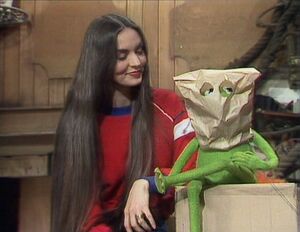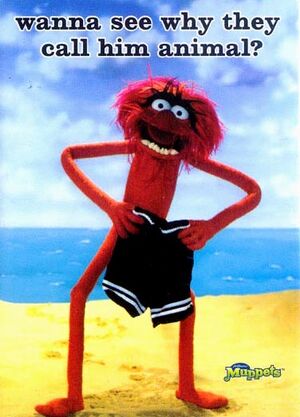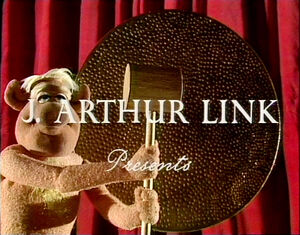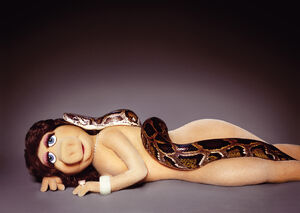 A substantial number of the Muppet characters are most commonly seen unclothed, although ironically, the always fully clothed Janice is the only outspoken proponent of nudity. Outside of costume roles and recurring skits, the following characters most often appear in the felt or foamy altogether, save for the occasional accessories such as hats, ties, or bows. The majority of these revealing characters are animals or monsters, thus curtailing concerns over flagrant self-exhibitionism.
In the teleplay for All Work and All Play, an episode of Fraggle Rock, writer Jerry Juhl describes Doozer wardrobe on the morning of Cotterpin's helmet ceremony: "The female Doozers all wear little flowered hats and the men are in bowlers. Otherwise they are nude. This, apparently, is formal attire for state and religious occasions."
Community content is available under
CC-BY-SA
unless otherwise noted.