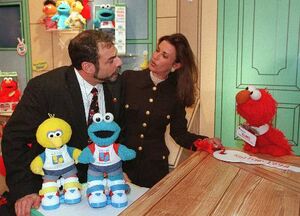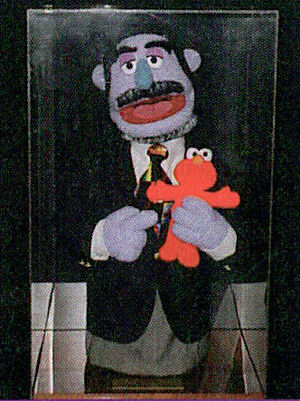 Neil Friedman is currently the president of the Mattel Brands division of Mattel, Inc.
In 1995, he oversaw the original Tickle Me Elmo production, as well as T.M.X. Elmo in 2006.
After his success with Tickle Me Elmo, Sesame Workshop presented Friedman with a Muppet likeness of himself holding a small Elmo doll.