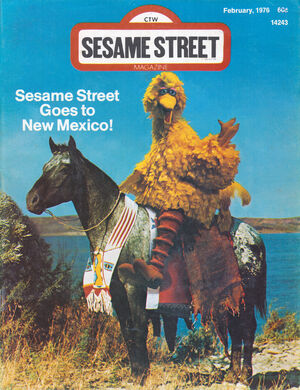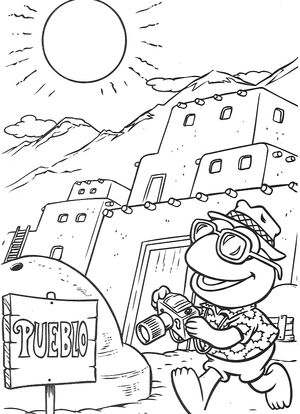 New Mexico is the 47th state of the United States of America.
Chauffering the various adults from Sesame Street to the studio in Elmopalooza, Grover takes a wrong turn and winds up in Roswell, NM, best known as the alleged site of alien landings.
Jim Henson owned 313 acres of land in Santa Fe, NM.[1] Ninety minutes north, in Taos, NM, an area of foothills serves as his final resting place. Two years following his death, the Henson family spread his ashes in an undisclosed location following a sentiment he once made to his son John while driving near the area, "I really feel like that's the place I'm supposed to be."[2]
Sources