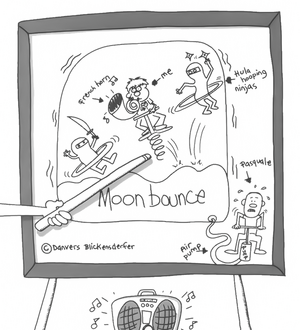 A ninja was a mercenary or agent operating in feudal Japan (1185–1333). Using covert methods, the function of a ninja was to engage in acts of espionage typically seen as dishonorable and beneath that of the samurai. Their tactics have slipped into legend and their depiction has often been exaggerated in modern media.
References
Community content is available under
CC-BY-SA
unless otherwise noted.