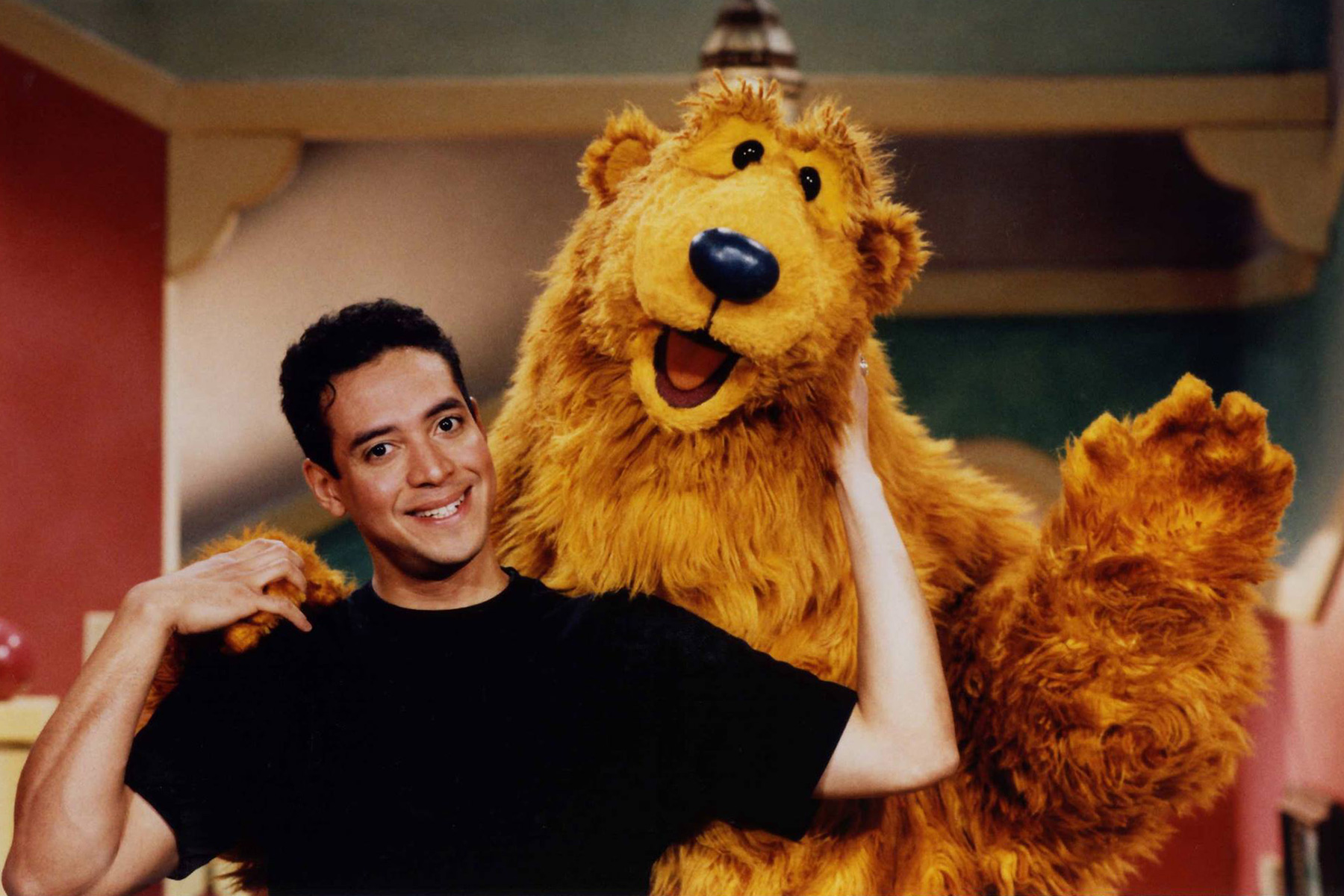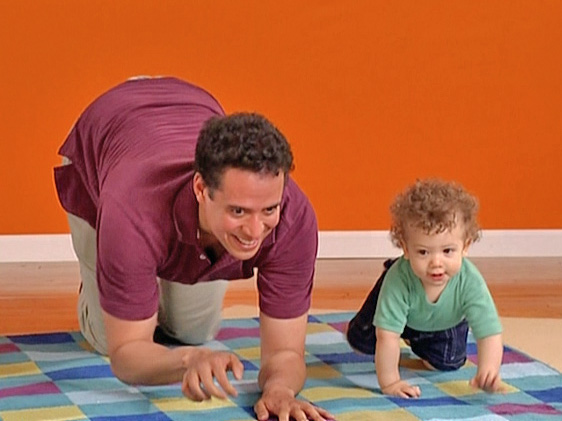 Noel MacNeal (b. September 15, 1961) is a performer who has worked on several Henson productions since the 1980s. Born and raised in New York City's Central Harlem, he began his career as a puppeteer on the television series The Great Space Coaster and later made his way to Sesame Street.
His most well-known work has been in his portrayal of Bear, the lead character in Bear in the Big Blue House in 1997. During his time on the show, he served as principal performer, director, and wrote two episodes. Most recently, he reprised the role for Breakfast with Bear.
Other characters have included the full-bodied Mommy Snuffleupagus and various Snuffleupagus relatives on Sesame Street, as well as Madame Chairbird in Follow That Bird. In addition to performing, he has played an active role in hiring and training puppeteers for local Sesame Street productions in Japan, Mexico, South Africa, Jordan, Palesitne, and India.
He also was the production assistant on Sesame Street during Season 15.
His more prominent non-Henson credits include the baby dragon Magellan on Eureeka's Castle, Leon MacNeal in Puzzle Place, and Raphael in Teenage Mutant Ninja Turtles III.
MacNeal is sometimes incorrectly credited as "Noel McNeal".
Credits
Performer
Writer
Director credits
Non-Henson Credits
The Puzzle Place
The Great Space Coaster: Knock-Knock
Oz : Miss Sally's Schoolhouse
The Good Night Show: consultant (Season one)
Between the Lions: Lionel Lion (Season 9), Monkey (Under Construction), Beetles Member, Squeaky the Wheel
External links
Community content is available under
CC-BY-SA
unless otherwise noted.