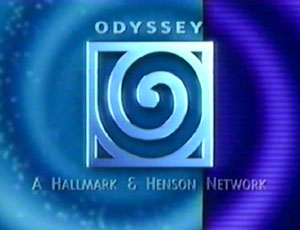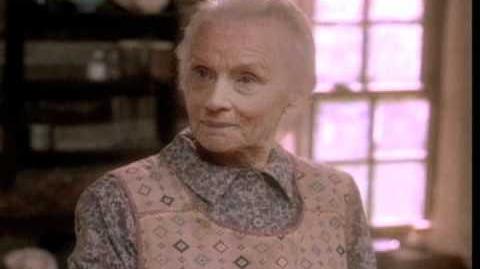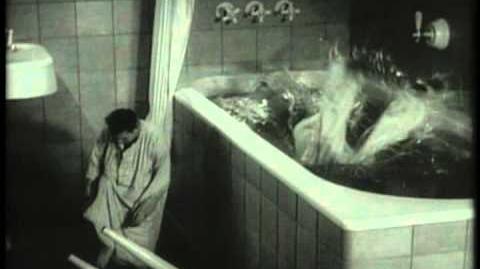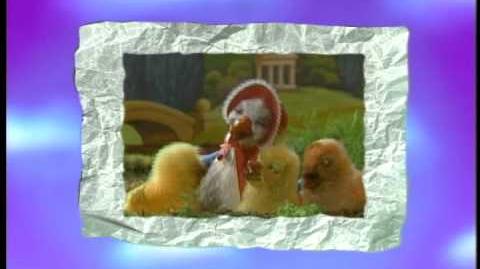 Odyssey Network was a cable channel in the United States. Originally the network was a religious channel formed by Liberty Media as a conglomeration of several different religious channels (originally under the name of the Faith & Values Network), but in 1998, the Jim Henson Company and Hallmark Entertainment each purchased controlling interests in the network and changed the format from religious to family entertainment, although it retained some religious programming. Relaunched on April 4, 1999, much of the early content came from the respective Henson and Hallmark libraries.
Two new Henson television shows were produced: Telling Stories with Tomie dePaola, and a continuation of Donna's Day. Odyssey also produced spots that aired during commercial breaks, featuring interviews and behind-the-scenes footage of classic Henson productions such as The Muppet Show, Fraggle Rock, and Time Piece. Odyssey also aired Henson specials in primetime under the banner Jim Henson Presents, not to be confused with the 1985 series of the same name.
Additionally, The Jim Henson Company produced a series of Odyssey promos featuring the Muppets, which were later released as DVD bonus features and have been known as Muppetisms and Movie Mania. Each episode of The Muppet Show on this channel also featured a newly-produced introduction by Brian Henson.
In the summer of 2000, Henson's then-parent company EM.TV exchanged their interests in Odyssey and The Kermit Channel for an 8.2% stake in Crown Media Holdings. In August 2001, Crown Media relaunched Odyssey as the Hallmark Channel and much of the Henson programming was discontinued.
Henson Productions Seen on Odyssey
Original Programming
Repeated Programming
Series: Aliens in the Family, The Animal Show, Fraggle Rock, Fraggle Rock (animated), The Ghost of Faffner Hall, Mother Goose Stories, Muppet Babies, The Muppet Show, Muppets Tonight, The Secret Life of Toys
Specials: The Christmas Toy, Dog City, Emmet Otter's Jug-Band Christmas, The Fantastic Miss Piggy Show, Down at Fraggle Rock: Behind the Scenes, The Frog Prince, Hey Cinderella!, Inside the Labyrinth, The Kermit and Piggy Story, Lighthouse Island, Living with Dinosaurs, Miss Piggy's Hollywood, Monster Maker, Muppet Classic Theater, A Muppet Family Christmas, The Muppet Musicians of Bremen, The Muppet Show: Sex and Violence, The Muppets Celebrate Jim Henson, The Muppets: A Celebration of Thirty Years, The Muppets Go Hollywood, The Muppets Go to the Movies, The Muppets Valentine Show, Secrets of the Muppets, Sesame Street: 20 and Still Counting, The Song of the Cloud Forest, The Tale of the Bunny Picnic, The World of The Dark Crystal
Community content is available under
CC-BY-SA
unless otherwise noted.