Sesame Street: Old School, Volume 2 is a DVD set collecting episodes and skits from the early seasons of Sesame Street, released in 2007.
This set is a follow-up to the first installment, which was released in 2006. The Old School sets are marketed as a nostalgia set, aimed at teenagers and adults who remember the series from their childhood. This set contains a 12-page booklet with behind-the-scenes information and photos, and a special collectible animation cel from "Pinball Number Count."
Each episode features a special introduction by the Typewriter.
Mark M. Magner designed all packaging, disc labels, booklet and premium animation cel.
A third volume followed some five years later.
Disc Features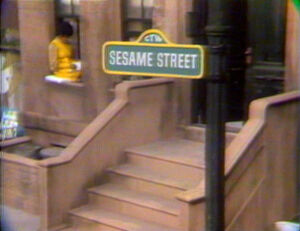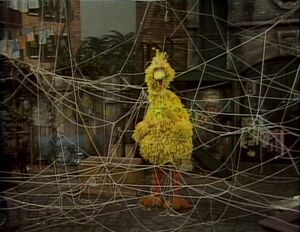 Disc 1
Easter egg: "Bumble Ardy" cartoon (First: Episode 0283)
Disc 2
Easter egg: A girl prepares for the snow (First: Episode 0413)
Disc 3
Easter egg: A boy gets lost and a mysterious man teaches him to think backwards. (First: Episode 0408)
Easter Eggs
On each disc, go to the bonus features menu, highlight any menu item, press Right, then Enter on your remote. An animated segment will then play. (See disc sections for information on which cartoon is on each disc).
Edits
Notes
On early copies of the set, a folder icon was printed in error on one of the pictures on the inside disc case. This was corrected on subsequent printings.
International releases
See also
Links