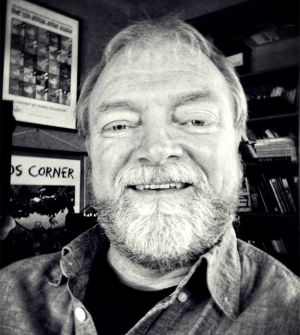 Phil Lollar is a writer who scripted two first season episodes of The Wubbulous World of Dr. Seuss, both focusing on Yertle the Turtle: "The Blag-Bludder Beast" and "Yertle the King." He also wrote lyrics to the "Ballad of Yertle" in the latter.
Lollar is a co-creator of the radio series Adventures in Odyssey (with Will Ryan and Katie Leigh as regulars), having written and directed many episodes and played minor roles, including recurring as newspaper editor Dale Jacobs. Lollar has also written for the Christian video series 3-2-1 Penguins' and Little Dogs on the Prairie. As a voice actor, he voiced Mr Strong, Mr. Small, and Mr. Lazy on The Mr. Men Show, minor characters on Olivia, and has dubbed assorted straight-to-video projects.
External links
Community content is available under
CC-BY-SA
unless otherwise noted.