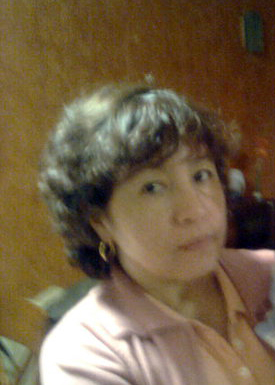 Pilar Escandon (b. 1963) is a Mexican voice actress who dubs Zoe on Plaza Sésamo and most related projects.
Escandón has dubbed leading actresses including Uma Thurman in Hysterical Blindness and Payback, Sharon Stone in Gloria, Andie MacDowell in Dinner with Friends, and Debra Messing in Along Came Polly. She also dubbed Kristen Wilson in Dr. Dolittle and its sequel, Alicia Silverstone in Batman & Robin, Laura Dern in October SKy, Vanessa Williams in Shaft, Bonnie Hunt in Cheaper by the Dozen, and Fiona Shaw in Harry Potter and the Prisoner of Azkaban.
For TV, she dubbed Sarah Jessica Parker on Sex and the City, Gillian Anderson on The X-Files, and leads on various Power Rangers series (Amy Jo Johnson for much of the original series and Nakia Burrise for Zeo and Turbo). Cartoon roles include Francine on Arthur, Jubilee on X-Men, and Dot on ReBoot.
Community content is available under
CC-BY-SA
unless otherwise noted.