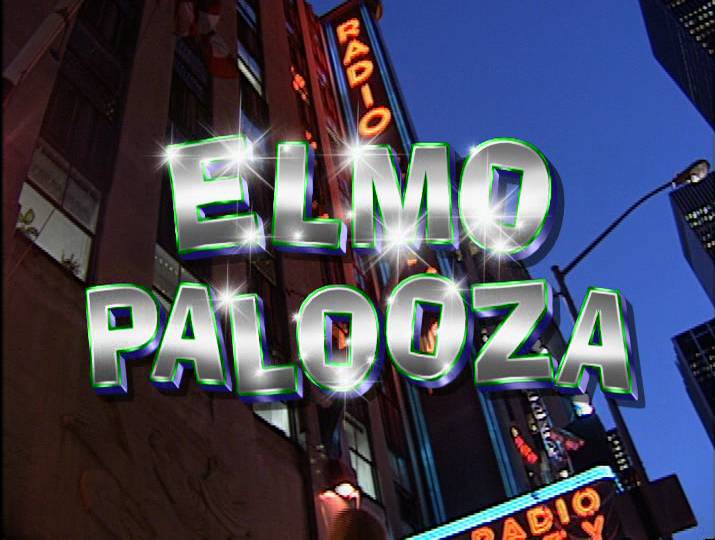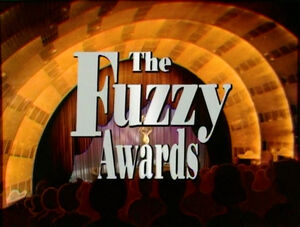 Radio City Music Hall is a theater built in New York City in 1932, across the street from Rockefeller Center. The venue hosts many performances, including their annual Radio City Christmas Show, which feature the famous Radio City Rockettes. Kermit the Frog made an appearance during a show, as part of his 50th anniversary world tour.
The theater was used as the setting for the Sesame Street special, Elmopalooza. Some exterior shots were used, while the interior of the theater was replicated with sets.
The theater also held the 2004 Daytime Emmy Awards, which featured a live performance from the Sesame Street Muppets. During their intro, an exterior shot of the building appears, with the street sign and lampost in the foreground.
The O and Y from the theater's marquee can be seen in recurring Letter of the Day segments, originally filmed for Season 40. Images from the building's exterior also appear in the show's 30 Rock spoof.
References
In the Sesame Street video Monster Hits!, the Fuzzy Awards ceremony is held in "West Monster Auditorium," a theater which is visually modeled after the Radio City Music Hall.
Seen in the worm subway station in episode 3106 of Sesame Street are miniature posters advertising Radio City productions, including their annual Christmas Spectacular.
External links
Community content is available under
CC-BY-SA
unless otherwise noted.