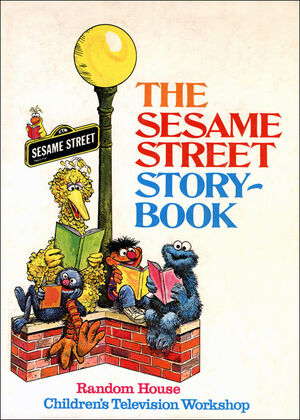 Random House is the largest English-language book publisher in the world. It is currently part of Penguin Random House, owned by the German media giant Bertelsmann AG. The company has published many Sesame Street and Muppet books, and it is the current owner of Golden Books.
Michael K. Frith worked as an Art Director at Random House before joining Henson Associates in 1975. Christopher Cerf was a senior editor at Random House in the 1960s. His father, Bennett Cerf, co-founded the publisher.
Random House also had its own video label, Random House Home Video, that released Sesame Street videos from 1986 to 1994. CTW Books was an imprint of Random House.
External links