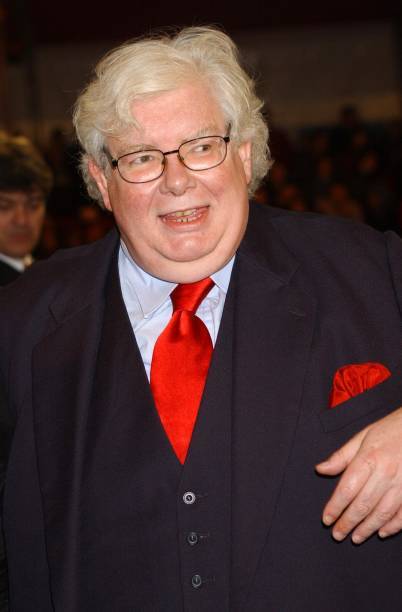 Richard Griffiths (1947-2013) was a British actor best known for playing Uncle Vernon Dursley in the Harry Potter films. He appeared in the television special A Muppets Christmas: Letters to Santa, playing Santa Claus alongside the Muppets.
Griffiths voiced Prostetnic Vogon Jeltz in the Creature Shop-effects film The Hitchhiker's Guide to the Galaxy, and appeared as Uncle Vernon in Harry Potter and the Sorcerer's Stone (with a Creature Shop troll).
Griffiths' other film credits inclde King Ralph (with John Goodman and Peter O'Toole), Guarding Tess, The Naked Gun 2 1/2: The Smell of Fear (with Leslie Nielsen), and Tim Burton's Sleepy Hollow (with Michael Gambon and Martin Landau). On BBC radio, he replaced Richard Vernon as Slartibartfast in the final The Hitchhiker's Guide to the Galaxy installments, and starred as P. G. Wodehouse's Mr. Mulliner in multiple series of short story adaptations.
External links
Community content is available under
CC-BY-SA
unless otherwise noted.