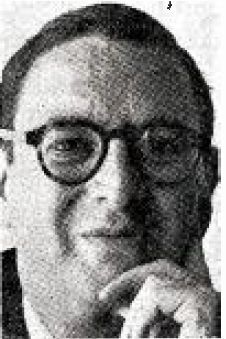 Robert M. Oksner (d. 2017) was a staff writer for Sesame Street, submitting ideas during early development and receiving credit for Season 2 and Season 3. During this time, he created the character of Simon Soundman. With a background in advertising, Oksner was also Editor-in-Chief of School and Day Care Center Materials for Children's Television Workshop's Sesame Street Magazine, beginning around 1973.
Oksner contributed to Sesame storybooks, notably three thematically connected tales for The Sesame Street Bedtime Storybook (1978): "Oscar Has a Bad Dream," Cookie Monster Has a Bad Dream," and "The Count Has a Bad Dream." The stories were later reprinted in The Sesame Street Treasury series. He later wrote for the Saturday morning series Drawing Power.
He was editor-in-chief for Sesame Street Skills for Growing, a series of classroom filmstrips.
Books
External links