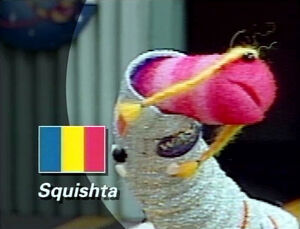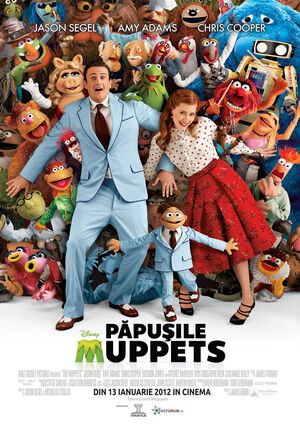 Romania is a country in Southeastern Europe. The country has retained many of their folk traditions and its rivers and mountains, especially the Carpathian Mountains. In popular culture, Romania is most often represented through a specific portion of the country, Transylvania (the homeland of legends, vampires, and of course, Count von Count).
In 1998, Romania did its part for international space travel in the form of Squishta, a member of the crew of the Wiggleprise.
Most Muppet characters (including those from Sesame Street) are referred to in Romania as Papusile Muppets (which roughly translates to "Muppet Dolls.") The title was also used for the 2012 Romanian dub of The Muppets.
Dubs