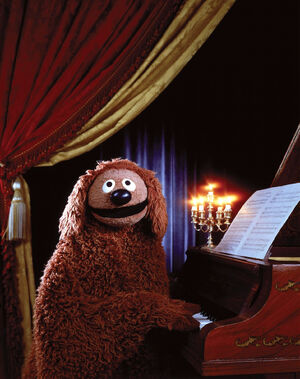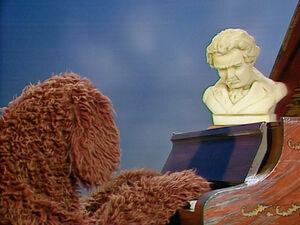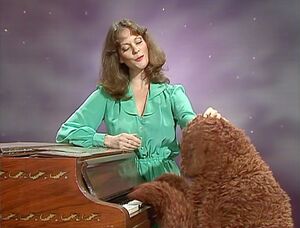 Rowlf the Dog at the piano on The Muppet Show.
Rowlf, solo
Rowlf, accompanied
Rowlf, backup
Songs on which Rowlf plays piano, but doesn't contribute much more to the sketch. These include sitting in with The Electric Mayhem.
Honorable mentions
These sketches feature Rowlf in some situation varying from his regular piano spot.
Outside The Muppet Show
See also