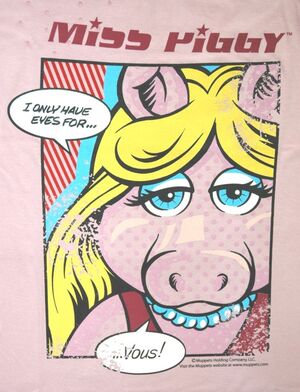 Roy Lichtenstein (1923-1997) was an American pop artist who work reflected his influence by comic book stylizations and popular advertising. Many of his most famous pieces feature bold colors and Benday Dots, used to look as if the artwork was created by photographic reproduction.
His work is showcased in Museums around the world, including the Museum of Modern Art, Metropolitan Museum of Art and The Smithsonian Institution. His artwork Crying Girl was even brought to life in the feature film Night at the Museum: Battle of the Smithsonian.
References
External links
Community content is available under
CC-BY-SA
unless otherwise noted.