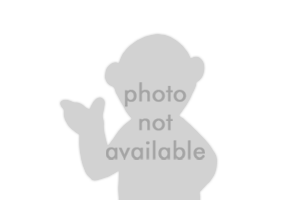 Rubberlips Levine is a noted jazz trombonist who has been giving Rowlf trombone lessons in a 1964 episode of The Jimmy Dean Show. Rubberlips flies in from Chicago (without a plane) twice a week for the lessons.
Rowlf claims that he and Rubberlips will cut an album next week, but the record won't have a hole in it. Customers will have to buy it and take their word for it that it's good.
Community content is available under
CC-BY-SA
unless otherwise noted.