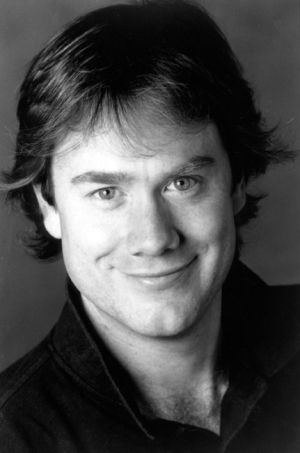 Rusty Magee (1955-2003) was a composer and comedian who contributed songs to the second season of The Wubbulous World of Dr. Seuss.
A graduate of Yale, Magee moved to New York City and composed music for commercials and the stage, including the 1986 Broadway play House of Blue Leaves (with Stockard Channing and Ben Stiller). He wrote original music for productions of Shakespeare and Moliere (winning an award from the New York Outer Critics Circle for the songs he wrote for 1993's Scapin). He occasionally acted as well, with bit parts in Shakespeare and a role in the 1986 film Hannah and Her Sisters. In 1997, he was in the original cast of The Irish and How They Got That Way and also directed and arranged music. The same year, he wrote music and lyrics for the off-Broadway musical The Green Heart.
Magee's main showcase as a performer was in cabaret, notably at the West Bank Cafe, where he was a staple since the 1980s. His act was a blend of stand-up and piano music, often including impersonations of singers and songwriters or mangled versions of pop songs. Later work included music and lyrics for a stage show based on PBS' Arthur and opera parody songs for a 2000 appearance by the Will & Grace cast at the Metropolitan Opera.
Songs
External links
Community content is available under
CC-BY-SA
unless otherwise noted.