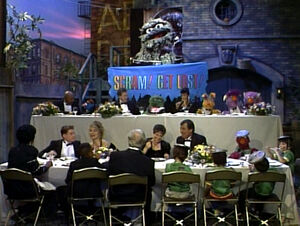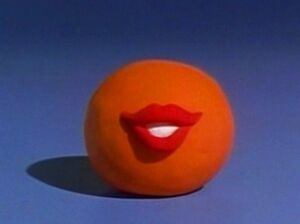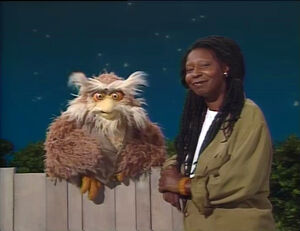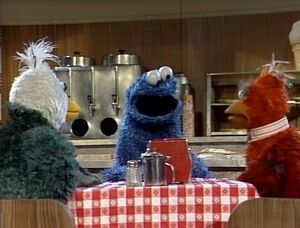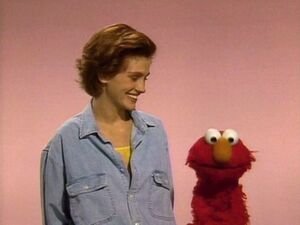 Sesame Street Season 22 aired from November 12, 1990 to May 10, 1991.
Overview
The theme for this season is about race, about getting along, and appreciating everyone's similarities and differences.[1] Dulcy Singer, the show's executive producer, said about this season's theme, "We're recognizing and celebrating cultural differences - talking about color of skin, hair texture, situations where a child might be left out from a group because of his color."[2]
Episodes
Episodes 2746 - 2875 (130 episodes)
Notes
This season welcomed a new human character to the cast, Savion.
This was the final season for Hiroshi, Mike, Jelani, and Alex.
For only this season, as well as with related productions at the time, the Sesame Street Muppets are referred to in credits as "Sesame Street Puppet Characters." The Muppeteers themselves are credited as "Puppet Performers."
Starting this season, cold open scenes are used to set up the story lines of several episodes. This method would continue through Season 29.
Cast
Muppet Characters
Anything Muppets, the Amazing Mumford, Baby Natasha, Barkley, Bert, Biff, Big Bird, Bruno the Trashman, Buster the Horse, Chip and Dip, Clementine, Cookie Monster, Count von Count, Don Music, Elmo, Ernie, Forgetful Jones, Grover, Grundgetta, Guy Smiley, Herry Monster, Honkers, Hoots the Owl, Mr. Johnson, Juliet, Kermit the Frog, The Martians, Oscar the Grouch, Placido Flamingo, Prairie Dawn, Preston Rabbit, Ruby, Simon Soundman, Slimey, Mr. Snuffleupagus, Stella, Sully, Telly Monster, Two-Headed Monster, Wolfgang the Seal
Human Characters
Credits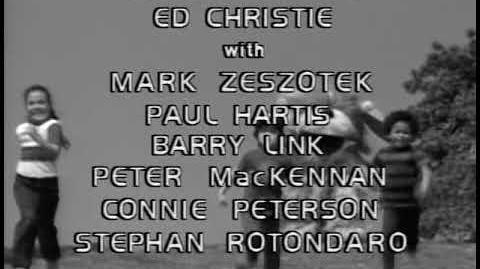 Sources
↑ The New York Times: Reviews/Television; 'Sesame Street' Talking About Race, From A to Z
↑ The Milwaukee Journal: 'Sesame Street' celebrates our differences