Sesame Street
Premiere
November 12, 2020 (5101)
Finale
July 8, 2021 (

5135

)
Episodes
35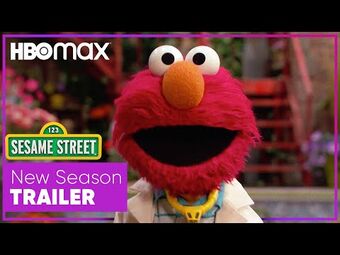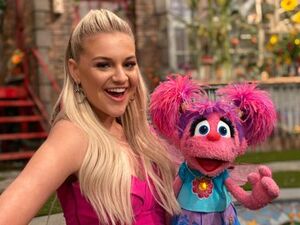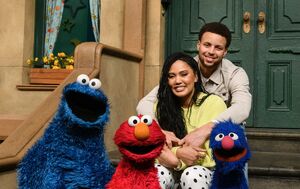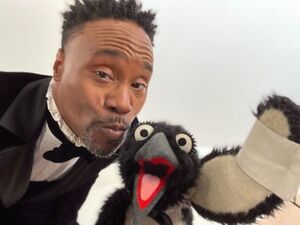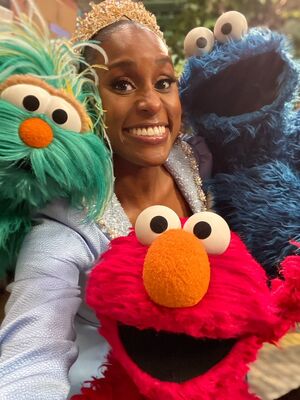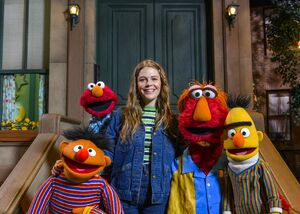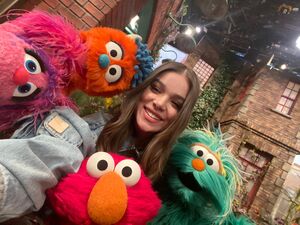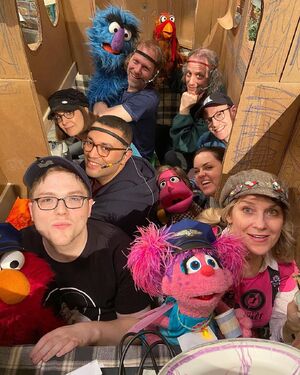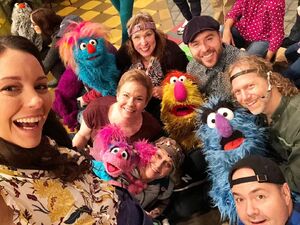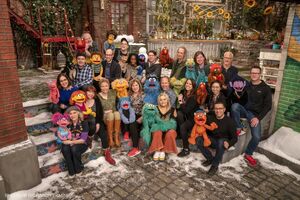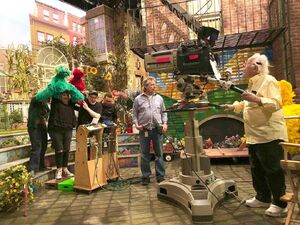 Sesame Street's 51st season premiered on HBO Max on November 12, 2020, marking the first time the show aired first-run episodes on a video streaming service before being broadcast on television.
Starting this season, episodes premiere on the platform on Thursdays, instead of on Saturdays as with the show's run on HBO. The episodes will later premiere on PBS in Fall 2021. The season's main curricular goal is demonstrating playful problem solving.
Production
Celebrities
Episodes
Cast
Credits
Sources
External links