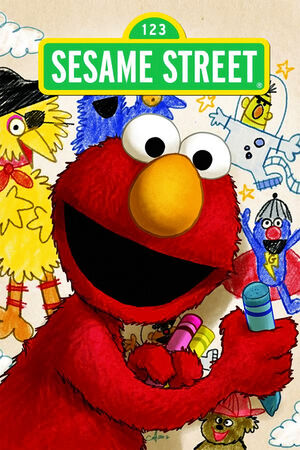 Sesame Street is a comic book series from Ape Entertainment based on the television show Sesame Street.
The first issue was released on May 1, 2013, with subsequent issues following in 2015 and 2016.
The digital version of each issue features Tantan — an orangutan (Ape Entertainment) — from Jalan Sesama on the table of contents, explaining how to navigate pages and panels on a smart device.
Official description
Issues
Development
Sources
External links