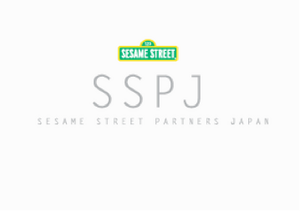 Sesame Street Partners Japan (SSPJ) was formed in 2004 by Sesame Workshop and Japan-based media, advertising and licensing organizations to develop, produce and manage (including merchandising rights to) the local adaptation of Sesame Street.
Members of SSPJ include:
Odyssey Communications, Inc.
Since the local version had ended production in late 2007, the partnership now manages rights to the original American show.
External links