This article is about an upcoming project, product, or production.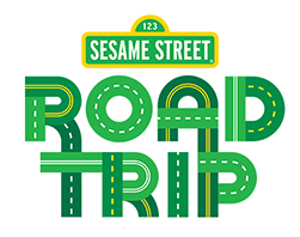 Sesame Street Road Trip is a nation-wide tour featuring the cast of Sesame Street to help celebrate the show's 50th anniversary. The tour will visit ten different cities over the course of summer 2019, beginning with New York City in June.[1][2]
"

Join Big Bird, Elmo, and the gang as they meet kids far and wide to learn all about their street. The road trip kicks off in New York, followed by events across the country all summer. The road trip includes a stage show, activities, community celebrations, press, and social.[3]

"
Additionally, at each stop on the tour, material will be shot for a series of segments to appear during Season 50, all about what "local kids love about their communities."[4]
Appearance schedule[5]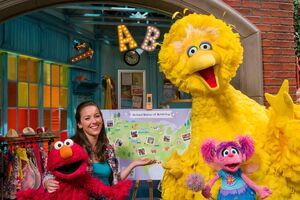 Sources