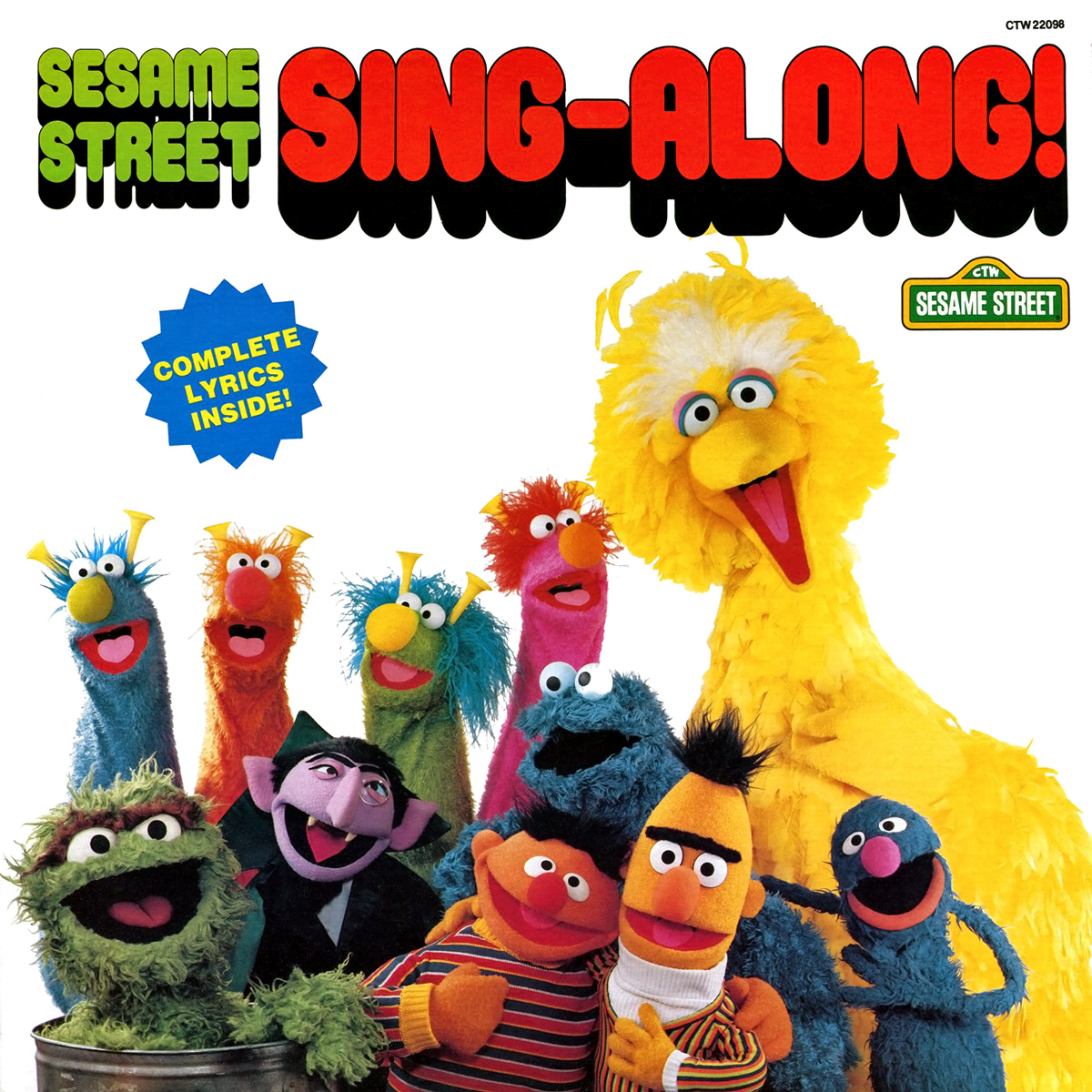 Sesame Street Sing-Along! is a sequel to 1975's Bert & Ernie Sing-Along. This time, Ernie and Bert are driving a bus out to a farm owned by Bert's Uncle Louie. Along the way, as they stop to pick up the rest of the Sesame Street gang, they pass the time by singing songs.
Track listing
Side One
Side Two
Cast
Credits
Written and Produced by Jeffrey Moss
Note
In 1993, Golden Music re-released this album with the title A Sesame Street Sing-Along, and a slightly altered track listing. The song "Six Little Grouches" was moved to Side 2, track 2. The songs "Join Into the Game" and "Take Me Out to the Ballgame" were removed.
Other releases
C 5098 (Sesame Street cassette)
GNL-2204 (Sight & Sound cassette)
International releases
See also