Sesame Street
Air date
July 1969

Sponsors
D, R, W, 2, 3

This episode guide has been compiled from materials at the CTW Archives.

ⓘ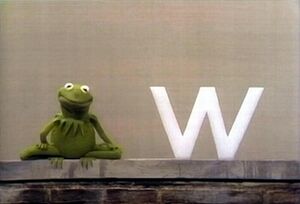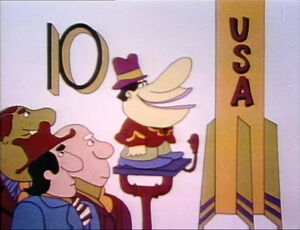 Cartoon: "1 2 Erase My Shoe" -- A boy counts to ten and erases objects.
Ernie attempts to draw a llama and the number 3 in a three-part sketch.
Cartoon: "Story of R" -- A man and his dog play a film about the letter R, involving a robber who steals a rooster and escapes by rowboat. (shown twice)
Magician James Randi performs a trick with the letter "R".
Cartoon: Ten little greeblies are counted down from ten to one.
Kermit talks again about the letter W, which comes alive during the lecture.
Film: A group of kids play follow the leader and go over, around and through various obstacles, but one of them takes a while to catch on.
Bob and kids play a card game
Gordon reads "What Kind of Feet do a Bear Have?"