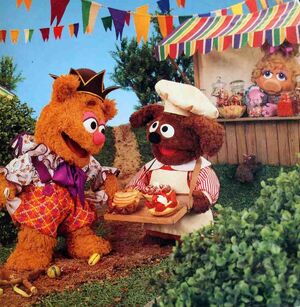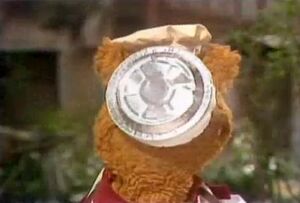 Simple Simon is a nursery rhyme which was first published in 1794, but the character itself may date back to the late 1600s. The first two stanzas of the rhyme are the most well known, telling the tale of Simple Simon asking the Pieman at the fair for a sample of his wares.
The rhyme continues to be reprinted and referenced in the last century, with references being made in Disney animated shorts, Three Stooges shorts, the television series The Simpsons, and the feature film Die Hard.
References
Community content is available under
CC-BY-SA
unless otherwise noted.