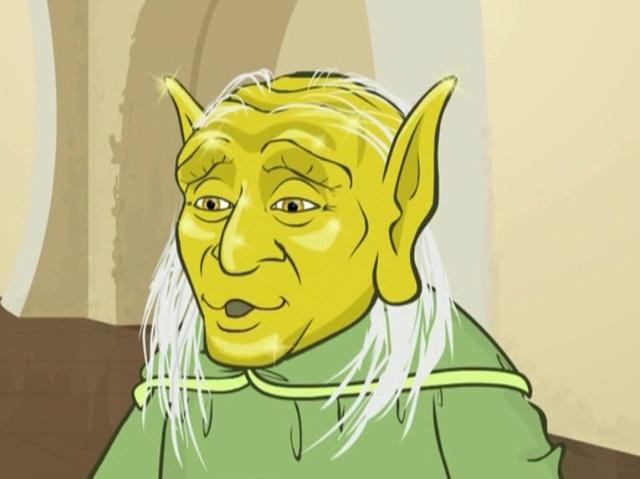 Spaceballs is a 1987 comedy spoofing popular science fiction franchises such as Star Wars, Star Trek, Alien, and Planet of the Apes. In 2008, a 13 episode animated series was produced for G4.
References
Mentions
The episode "Watch Your Assic Park" (spoofing Jurassic Park), features a number of pop culture aliens in the stands of a baseball game, including an orange Yip-Yip Martian from Sesame Street.
In "Revenge of the Sithee," purple and green Yip-Yip Martians are seen in the NasPod race crowd.
Connections
Community content is available under
CC-BY-SA
unless otherwise noted.