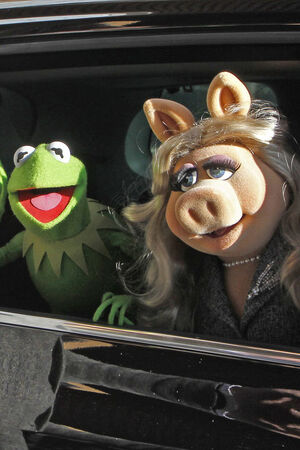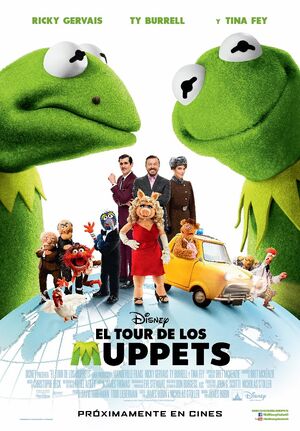 Spain is a country in southern Europe, which borders France, Portugal, Andorra, Gibraltar, and Morocco (Africa). Castilian Spanish is the official language, with three co-official languages in other portions of the country, notably Catalan in the Catalonia region. The country is famous for its many dance styles, bullfighting, and its key historical role in the colonization and exploration of North and South America (sponsoring Christopher Columbus and colonizing Mexico, amongst other deeds).
References
Co-Productions and Merchandising
Sesame Street was dubbed into Spanish as Ábrete Sésamo circa 1976. A comic book, Epi / Blas ...y los demás, was published from 1976 to 1979.
Barrio Sésamo, the Spanish Sesame Street co-production, debuted in 1979 and ran until 2000.
PortAventura features the SésamoAventura area, which first opened in 2011. Sesame Street characters have been appearing at the park since 2008.
In 2012, the mini-series Monstruos Supersanos aired dubbed on Antena 3.
In Spain, the Muppets are known as Los Teleñecos, and have featured in considerable merchandise. Kermit the Frog has been re-christened Gustavo la Rana. However, like in all other Spanish-speaking countries, in 2011 with the release of The Muppets movie inminent, they have been renamed Los Muppets. Their Spanish character names though, remain.
James Bobin, Gustavo (Kermit the Frog) and Peggy (Miss Piggy) visited Spain for the premiere of Los Muppets on January 23, 2012:
Dubs
Castilian
TV shows
Movies