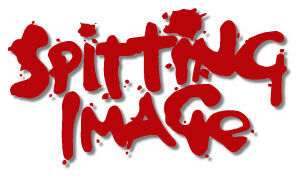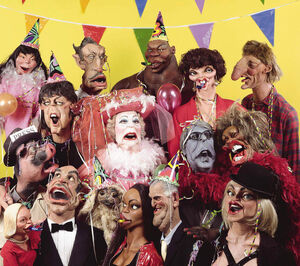 Spitting Image was a British satirical puppet comedy show that ran from 1984 to 1996, with a revival in 2020. The series was notorious for featuring caricatured puppets of numerous celebrities and politicians who were famous during the 1980s and 1990s.
The Spitting Image credits mention the show was "based on an original lunch with Martin Lambie-Nairn." Lambie-Nairn was a graphic illustrator who originally proposed the idea of a satire show that featured puppets to BBC producer John Lloyd, although the show itself eventually aired on its rival broadcasting network, ITV.
Peter Fluck and Roger Law were fairly famous artists that had worked alongside Lambie-Nairn before, but they specialised in clay caricatures intended for political magazines. They helped develop the series.
Muppet Mentions
In series 3, episode 9 (1986), Douglas Hurd addresses Margaret Thatcher as "Miss Piggy."
In series 19, episode 1 (revival series, 2020), during one of the sketches featuring Prince Harry, a "fake" Muppet costumed character, referencing the fake Sesame Street costumed characters appearing in Manhattan, resembling an Elmo walk-around, can be seen in the background.
References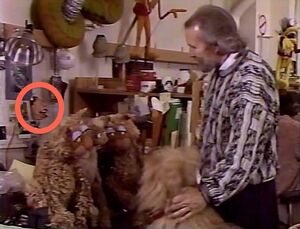 Appearances
Connections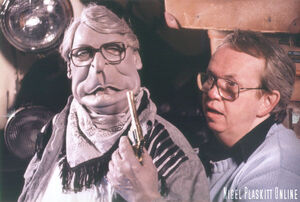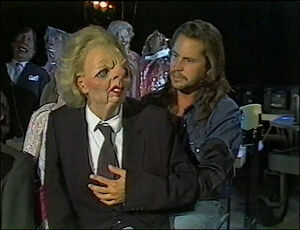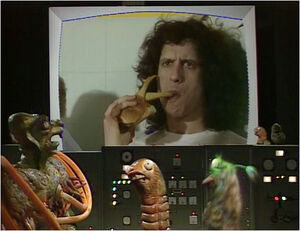 Performers
Impressionists
Other
Off-series
Howie Mandel hosted the Live! From London Alternative Comedy Special (1988), which featured the Spitting Image puppets.
External links
Community content is available under
CC-BY-SA
unless otherwise noted.