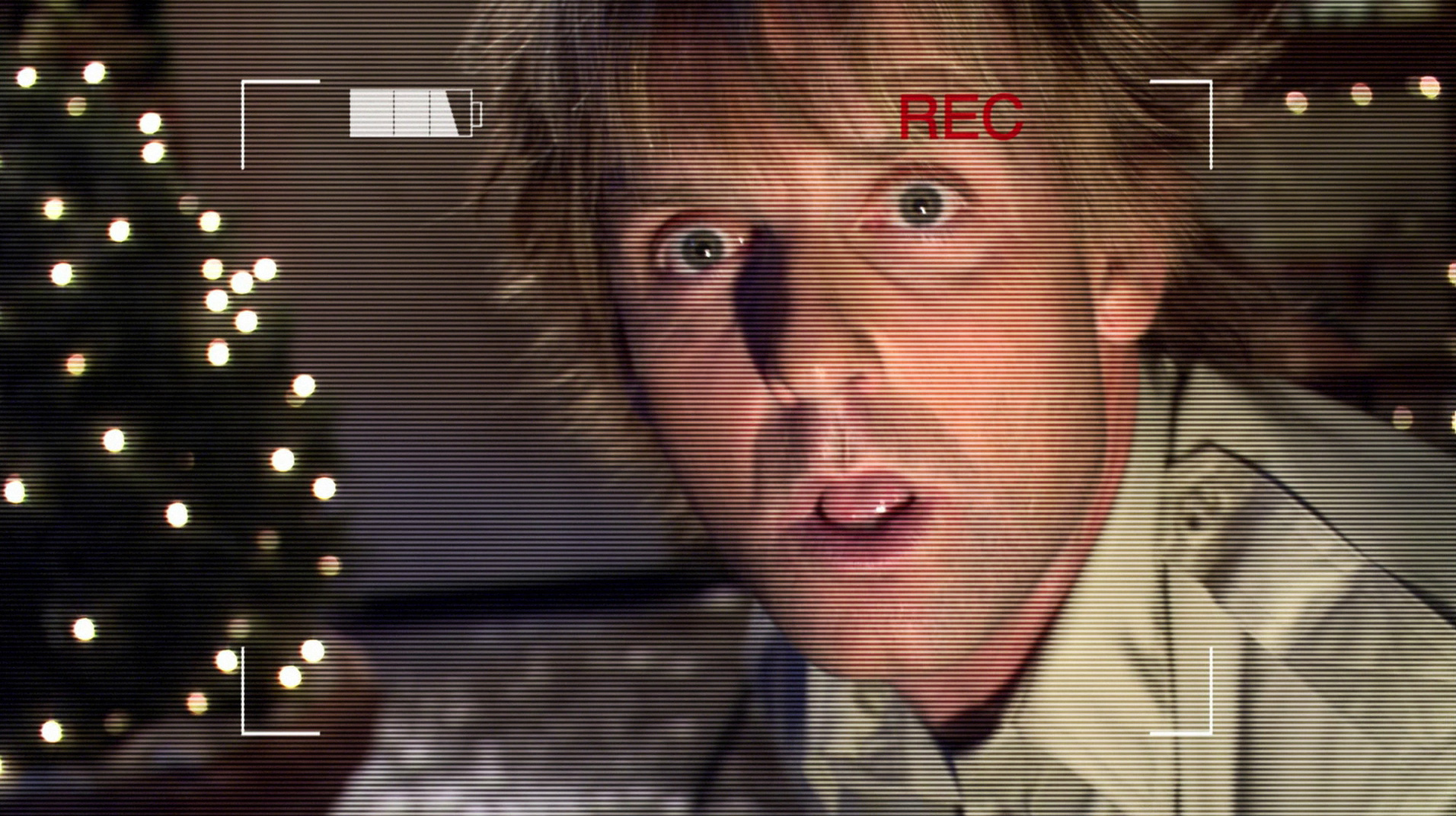 Steve Irwin (1962-2006) was a famous Australian wildlife expert, best known for his documentary series The Crocodile Hunter.
His children, Bindi and Robert, have become television personalities and conservationists, and Robert Irwin appeared with the Sesame Street Muppets in 2018.
References
A 2001 episode of Sesame Street features a parody of Irwin. The character, referred to as an Alphabet Explorer, speaks in an Australian accent and is seen wrestling with an crocodile during his down time.
Sources
↑ Kirk Thatcher on Getting Felt Up podcast, episode #25 (00:43:30)